Pee Wee
Friends, fellow Americans, nomads, gypsies and travelers.
this is, Pee Wee,
He was my best friend for ten tears and a day

As he marches of to doggie heaven, with stories of travels, protests and festivals and having gotten to procreate and take a leak in 27 different states
So he will have plenty of doggies stories to share with his friends there are plenty of good pictures, I Present the many Faces of Pee Wee
We have been near constant companions for just for over 10 years now and I have to say,
my life would be much different today if not for him.
There is not a day goes by that I don't thank my god for sending me pee wee,
and afterwards, I thank Pee wee for being my dog.
Now with the help of Wilma, Pee wee has children!!!
One of pee wee's fans sent us this LOL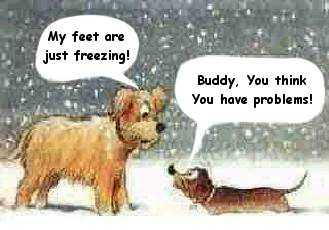 my other dogs
other peoples dogs