Welcome to John Galt Jr's Home Page
One day when I was much much younger I saw a bumper sticker that said "Question Everything",
being as I was already doing so I took it to heart as a life long past time.
So I have spent the last 35 years questioning everything and
I have created this page to share what I have learned...
So this is my place in cyberspace,
It's a place where I dream of a reality, where peace and tolerance are allowed to exist.

A place safe from violent criminals, as well as the prying eyes of big mother.
Read onward and think about what is really happening in our country.
You may find, insightful knowledge, sarcasm and humor.
You may find grammar errors, you may find hope
You may find it interesting, you may find it offensive,
but most important of all you have found it...
read on for "The truth and nothing but the absolute truth?"
or just skip to the bottom for the answer...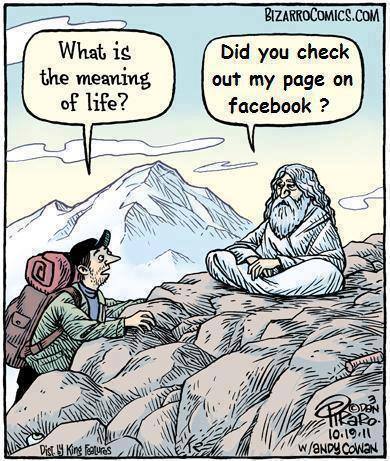 John Galt Jr. Rant's about....
Some Thoughts on Sex and Pornography

Menaces of the Highway
Referendums for 2016~
Litter and Roadside signs
Seatbelts
God as I Understand Her
Most Dangerous show on TV
M.A.M.P. (Minimum Acceptable Marijuana Policy)
Persecution in America?
Prejudices and Discrimination In America?
What's up with our teens?
Free Advice
Hotels Motels and Campgrounds
Worse commercial on TV
Journal of Hemp Tour 98
My day as a Taxi Driver
Where's the Ron/jon? ~~
~~ My Vans
Am I Crazy? ~~
Driving spiders crazy admit to smoking weeds used to be famous on the internet tolerance rent too damn high party change the game pay it forward who is running for president for the fifth time